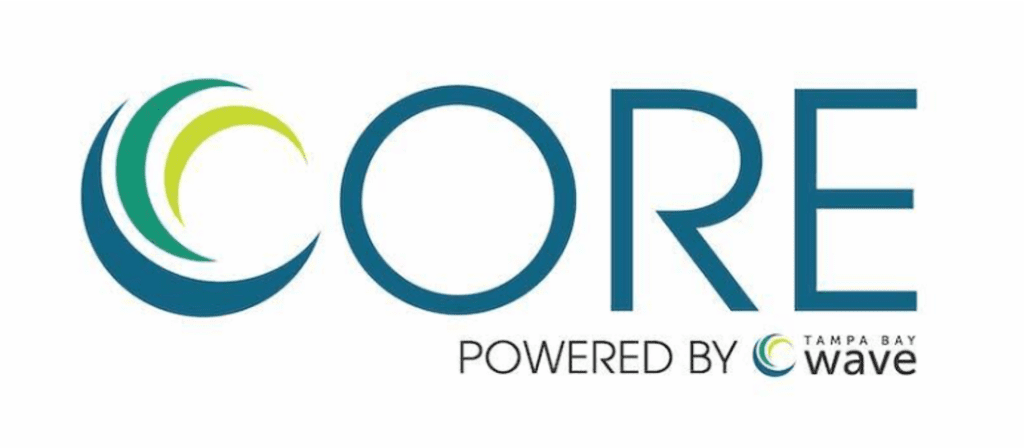 Fueling startup success!
..for founders by founders
As a founder of a high-growth technology startup, you wear a lot of hats and it's not easy to excel at them all, while trying to build a business, acquire customers and raise capital. That's where Wave comes in. 
Tampa Bay Wave is excited to announce its newly enhanced CORE Membership – a unique program designed to deliver ongoing support for high-growth technology startups who are looking to scale faster and change the world through their products and services. After connecting with numerous founders, mentors and partners, and digging deep into the unique needs and challenges of high growth member companies, Wave is proud to introduce a revitalized CORE membership program.
This program is designed to help you:
Efficiently connect with other founders

Expedite exposure and access to capital 

Access tools and resources to grow your startup
What's New:
Wave is launching a digital platform and online community that will help you easily find and connect with your peers, other tech startup founders (via Wave's ~100 portfolio companies), as well as our extensive 130+ member network of experienced mentors. A growing, searchable knowledge library makes it easy to access tools and resources, and strategic introductions to investors, customers and ecosystem leaders will help facilitate growth. Best of all, the CORE membership program really is just that – a program, led by a seasoned program director and fellow founder dedicated to helping CORE companies succeed.
Membership also includes:
In addition to the ongoing coworking access that our memberships have always included, including use of private meeting space, Wave's enhanced CORE membership now also provides access to PitchBook, along with significant discounts, including AWS credits, Miro whiteboard credits, and hundreds of other discounts through GAN. Wave is the only GAN-recognized accelerator program in Florida and GAN discounts are available exclusively for CORE members. 
Oh, and did we mention that we're really fun at virtual parties…?
Content is key: 
Each month, receive specific information and resources that are designed to help you grow and scale, no matter where you are in your growth journey. From marketing strategies, legal tools, risk management, fundraising do's and don'ts, and more, founders will learn from mentors and leaders in Wave's own ecosystem and get access to exclusive content to fuel their venture. 
To learn more about CORE