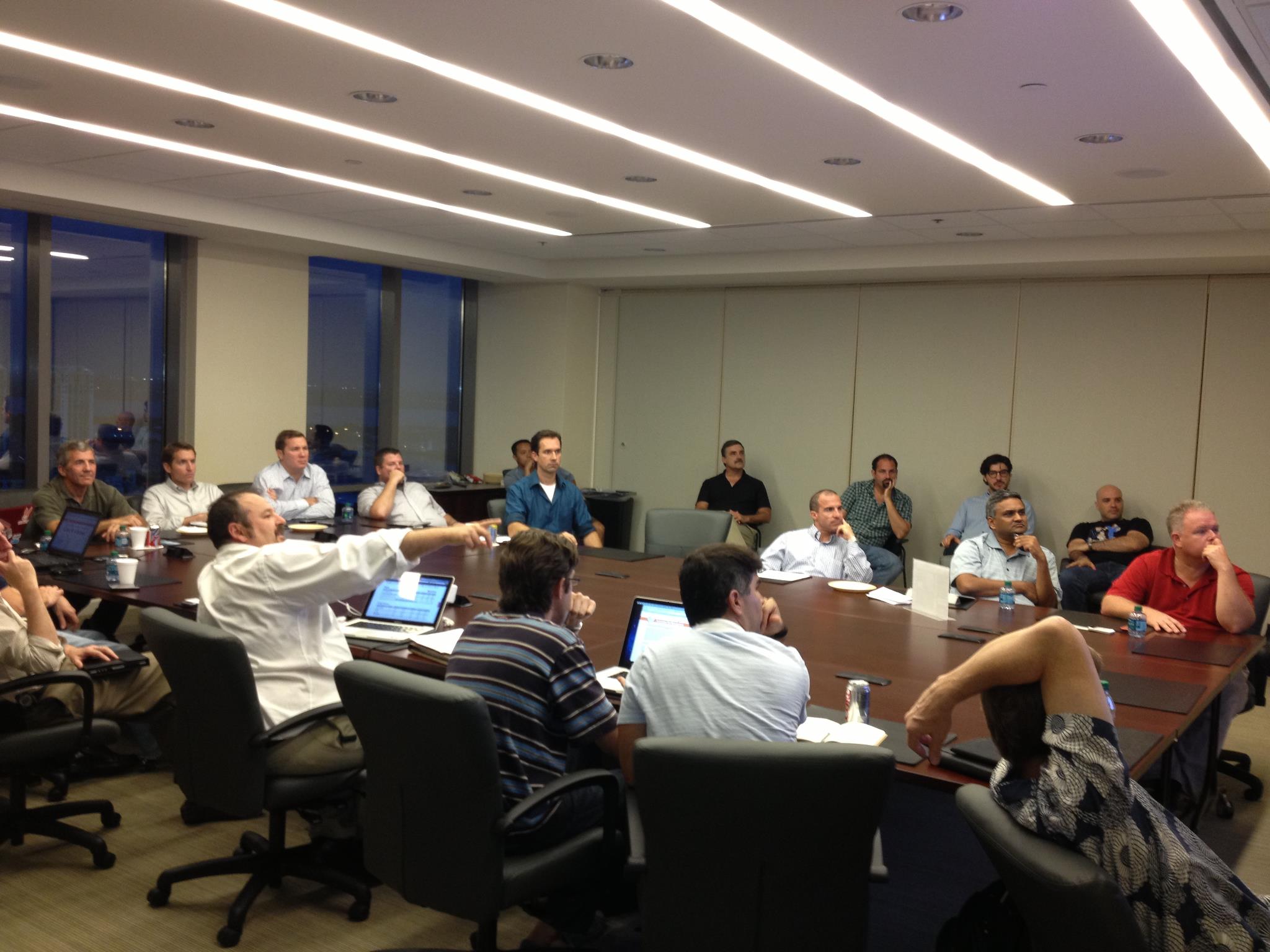 June 2008
Wave launches as Meetup Group and holds monthly meetings in Foley & Lardner's downtown Tampa conference room. The original intent was to be a private peer group exclusively for tech startup founders.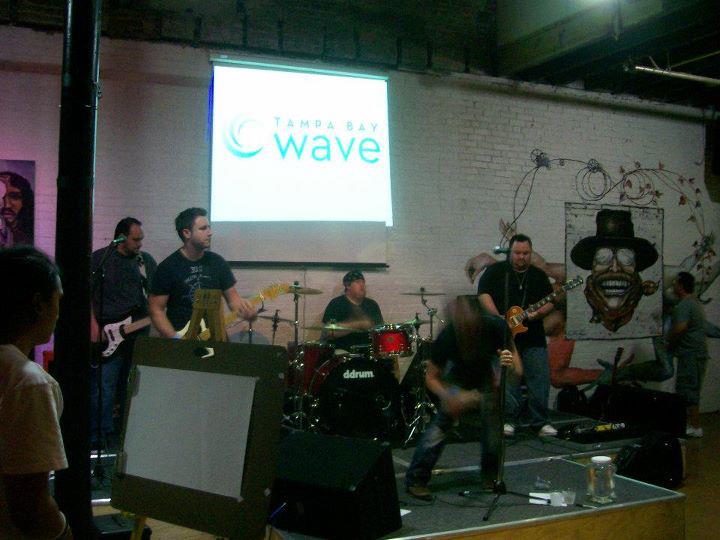 February 2011
Wave forms as a nonprofit business and applies for 501(c)(3) status.
September 2011
Wave holds first-ever fundraiser, Splash Bash, and launches kickstarter campaign to raise money for a coworking space. Splash Bash was held in Ybor City w/ music from Pitbull Toddler.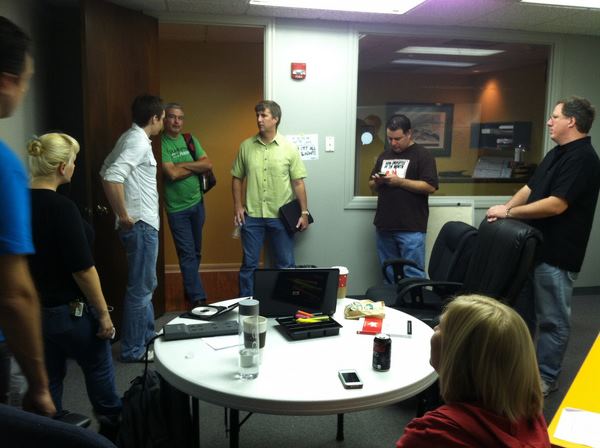 January 2012
Wave opens first coworking space in Downtown Tampa.
April 2012
IRS grants WAVE 501(c)(3) public charity status.
September 2012
Wave Lands $1Million federal grant from US Economic Development Administration in partnership with the University of South Florida. This grant would allow Wave to launch a new venture center in Downtown Tampa, along with a tech accelerator program.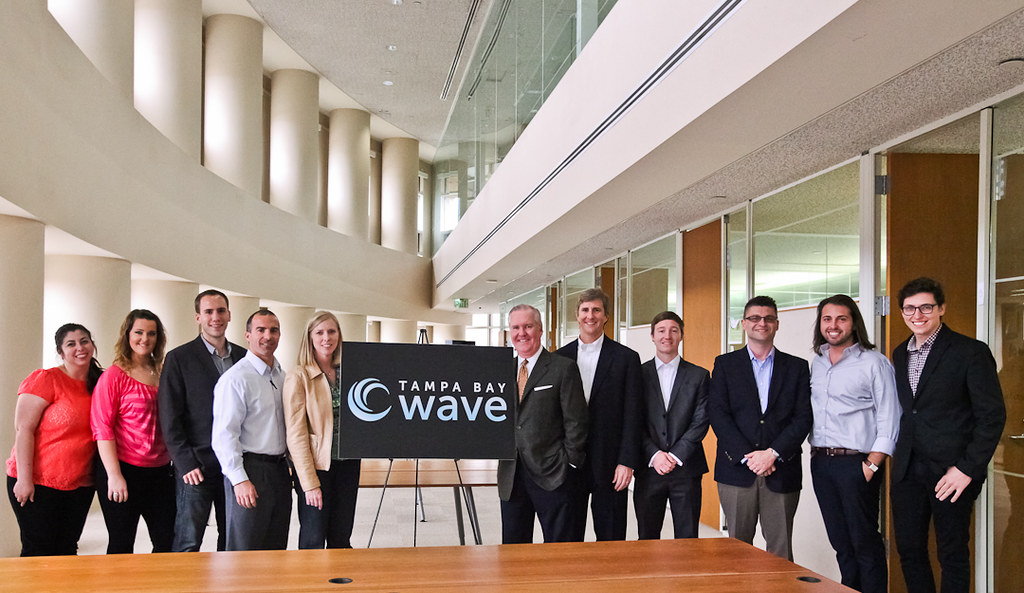 January 2013
Wave the FirstWave Venture Center in Downtown Tampa, a 16,000 square foot coworking and tech hub in Rivergate Tower (known as the Sykes Building at the time).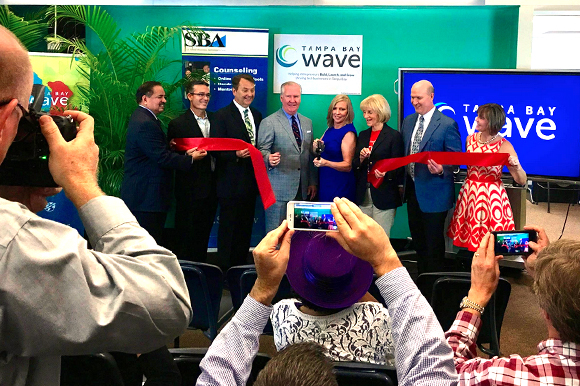 March 2015
Wave and the University of South Florida partnership receive 2nd federal grant for $500k from the U.S. Economic Development Administration to further scale Wave's programming that include services designed for under-represented founders.
June 2015
Wave moves headquarters in Downtown Tampa to McIntyre Building. Ribbon-cutting was held October 2015.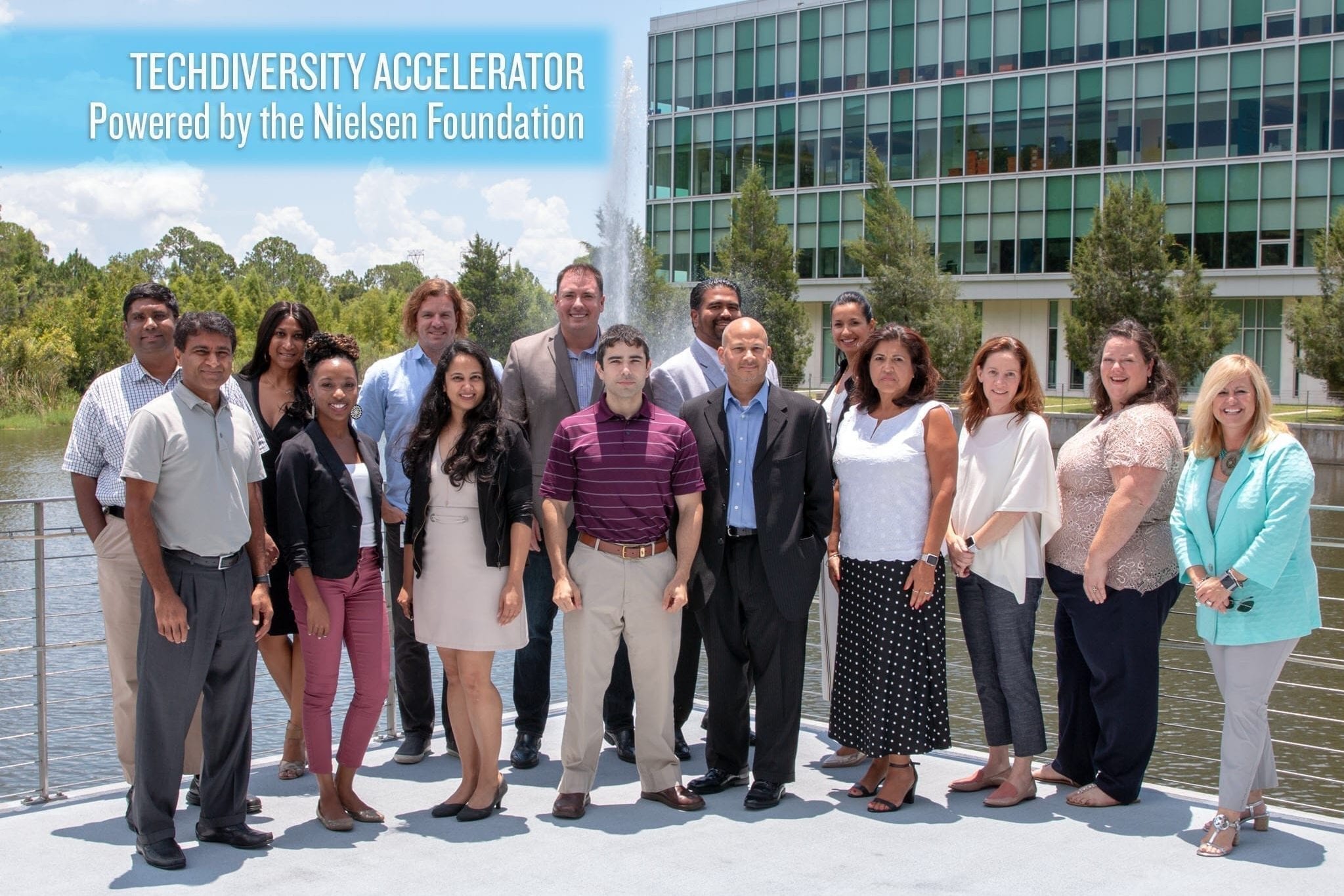 May 2018
Wave launches the TechDiveristy Accelerator, thanks to funding from the Nielsen Foundation.
December 2018
Wave lands 3rd federal grant from the U.S. Economic Development Administration for $300k in order to launch Upsurge Florida in partnership with StarterStudio in Orlando.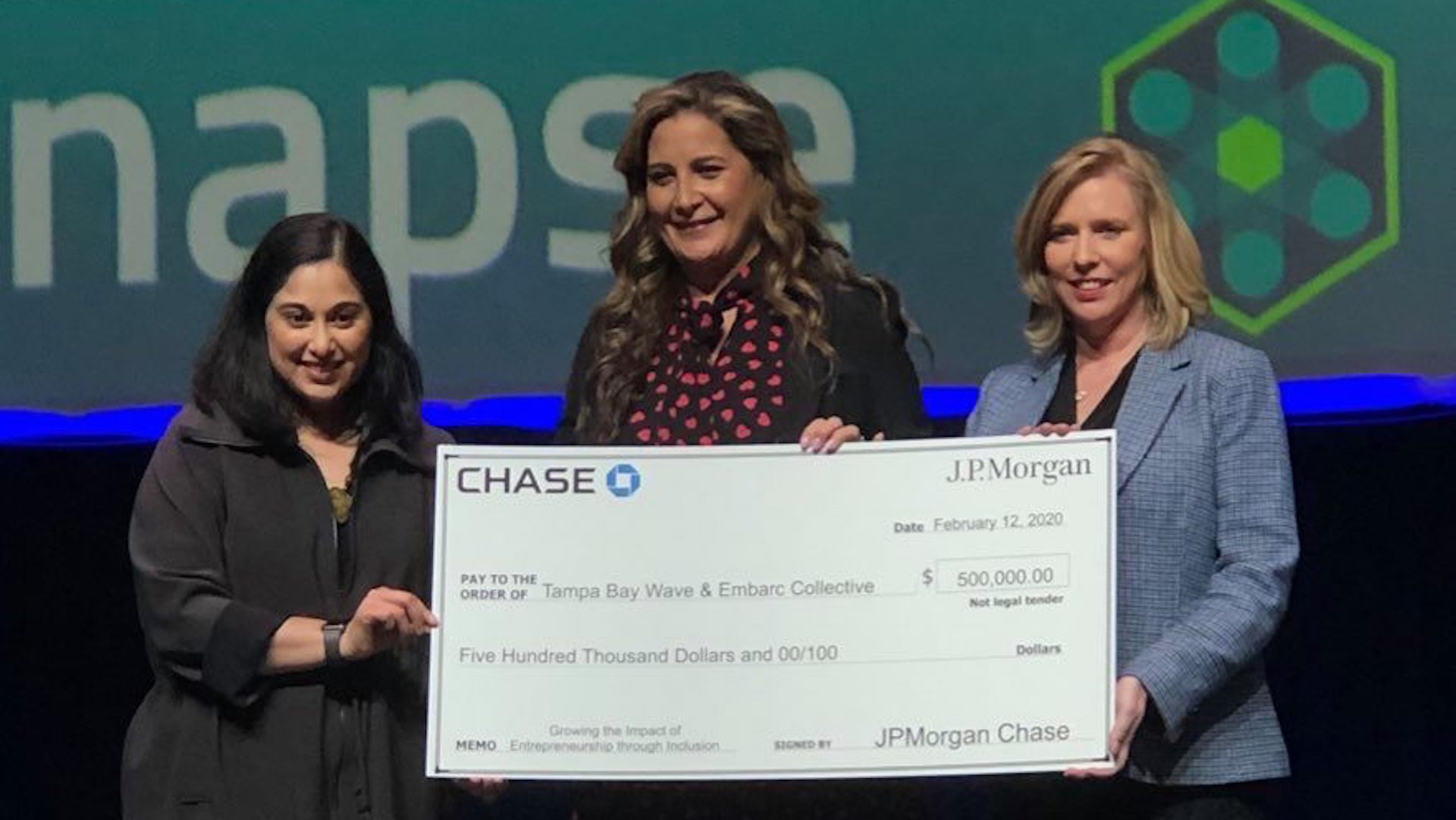 February 2020
JMPC announced $500 Million grant to be shared 50/50 between Tampa Bay Wave and Embarc Collective, enabling Wave to launch the TechWomen Rising Accelerator.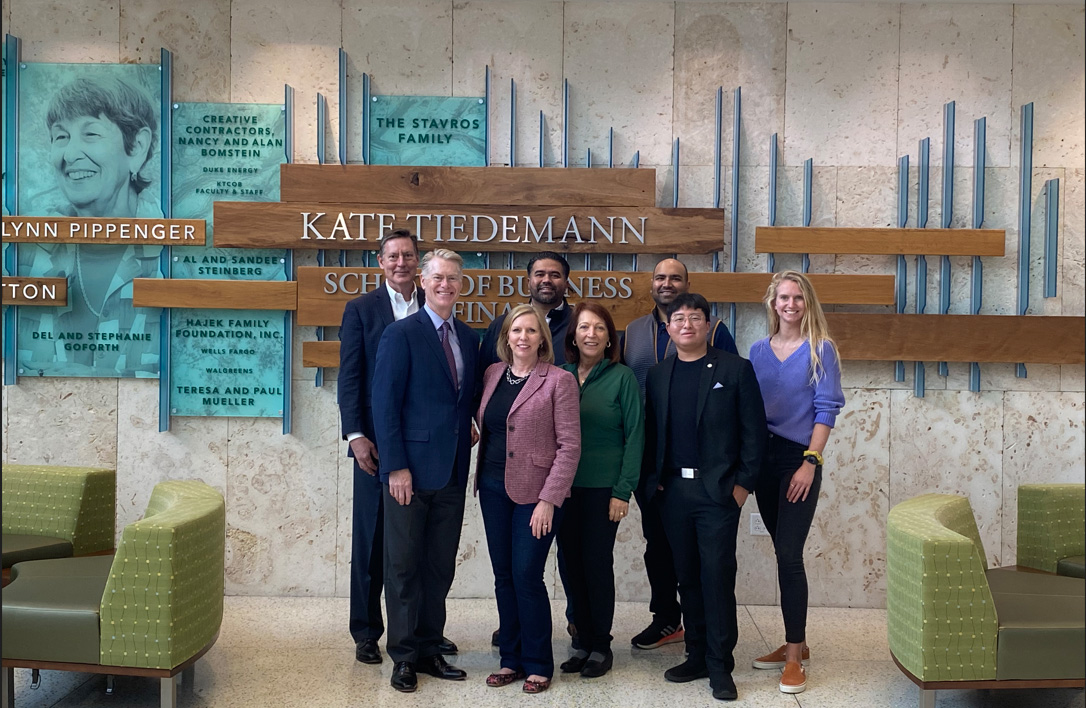 January 2021
Wave launches CyberTech|X Accelerator thanks to founding sponsors A-LIGN, KnowBe4, and Bellini Better World Foundation.
November 2021
Wave forms partnershp with the University of South Florida Muma College of Business to launch the FinTech|X Accelerator at their St. Petersburg campus. Other founding sponsors include Encore Bank, and MacDonald Ventures.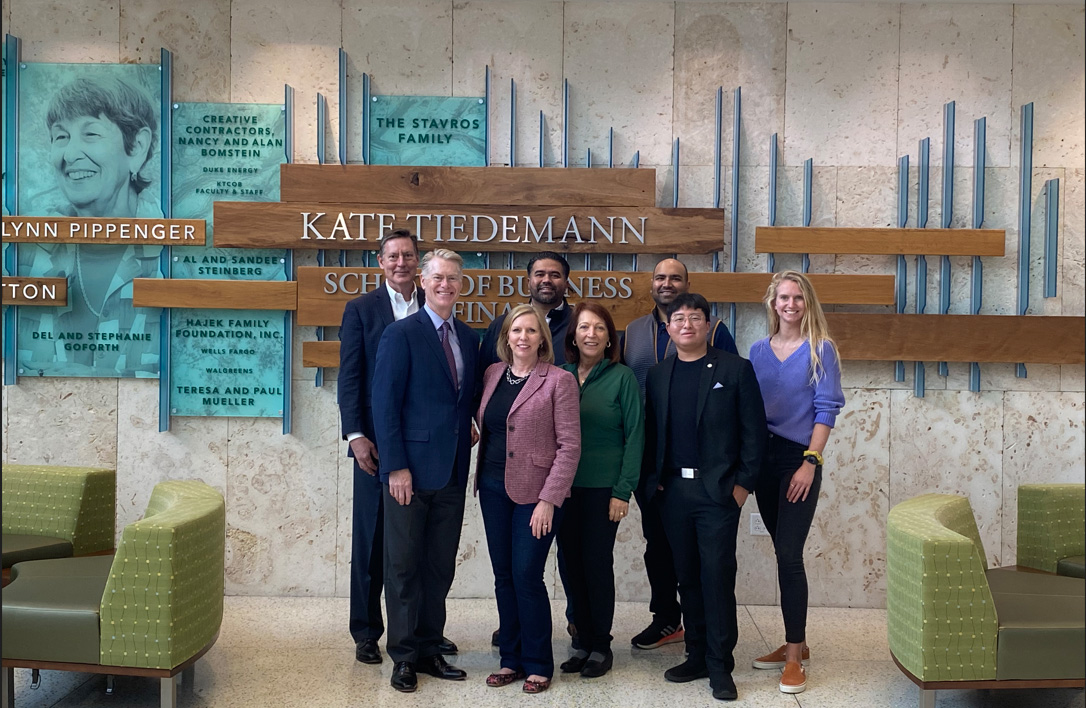 October 2022
Tampa Bay Wave wins $2MM federal grant from the U.S. Economic Development Administration in order to foster stronger regional innovation clusters around cyber tech, fintech, and health tech. This grant will also allow Wave to launch the HealthTech|X Accelerator in 2023.