A whopping eight Wave portfolio companies have recently kicked off engagements with top tier startup programs throughout the United States, underscoring the quality of innovative companies within the Wave community. From Miami to Texas to Silicon Valley and more, Wave startups continue to drive forward and grow. Here are just some of the highlights from Wave CORE members:
RxLive (Saint Petersburg, FL), a concierge telehealth service that connects patients and expert clinical pharmacists in a secure, private and personal way, recently began the Plug and Play Accelerator program in Silicon Valley. Fellow Wave member SoleVenture has also been part of Plug and Play, as well as Wave mentor, Doug Garis.
Lazarillo (Santiago, Chile), a Chilean startup increasing autonomy for people with poor vision, is in full swing with the 500 Startups program out of Miami. Lazarillo first joined Wave as a member of the 2019 TechDiversity Accelerator cohort.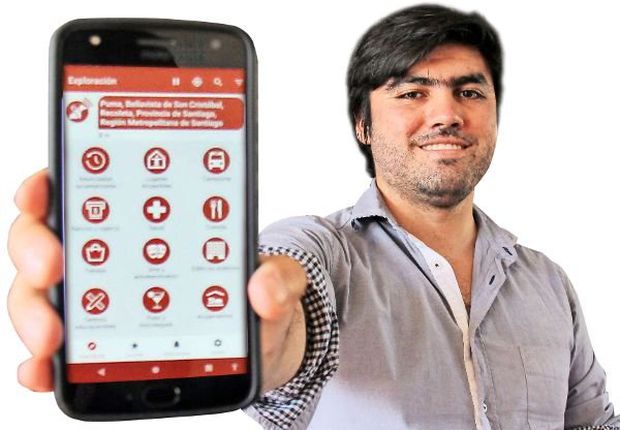 Oracle Health (Tampa, FL), a digital health cardiac monitoring system, and Vincere Health, a company using real-time rewards and behavioral nudges to motivate users to smoke less and live healthier lives (Boston, MA), have started at TMCx (Houston, FL) and Techstars United Healthcare(Minneapolis, MN). Both companies are recent members of the 2020 TechDiversity cohort.
Miami's Venture City program has chosen three Wave portfolio companies for their program:
2020 TechDiversity cohort company, Eskaud (Concepcion, Chile) enables seamless employee productivity and data collection for companies working in remote, field locations.
UBQFit (Boca Raton, FL) provides live 1 on 1 workouts with real trainers on any device right from your fingertips.
Kinstak (Tampa, FL) uses AI-enabled technologies to allow users to upload, organize and store photos and files in an instant.
Home Lending Pal (Orlando, FL), a 2020 TechDiversity cohort company that uses technology to help people find affordable mortgage options and lenders, has started with the Wire Accelerator (Amarillo, TX).
Congratulations to these amazingly talented companies and teams for moving technology innovation forward – we cannot wait to see what you do next!