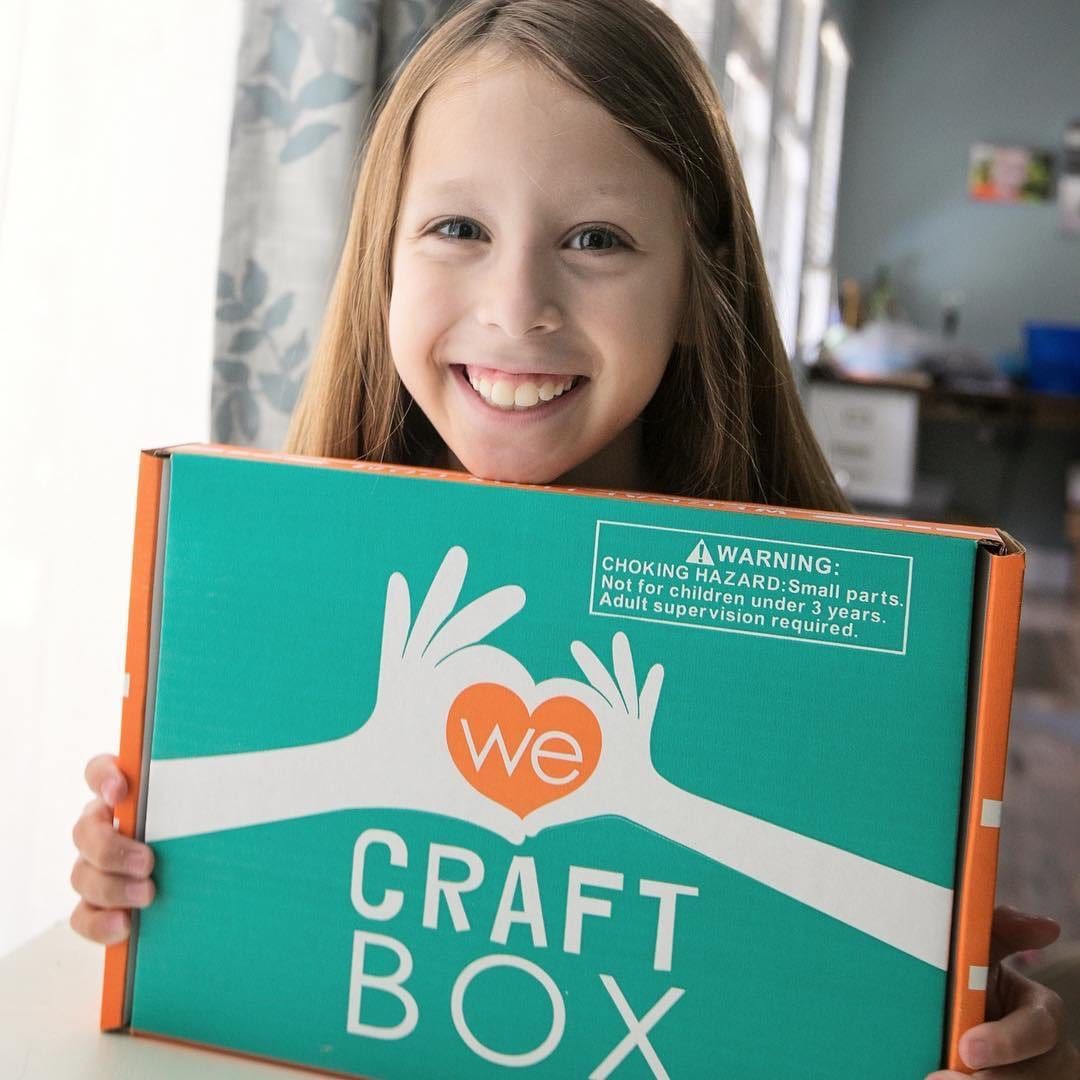 Wave company We Craft Box has been rapidly growing over the past few years with the vision of helping parents and children connect more creatively through a monthly craft box subscription delivered straight to your door.
The company was voted #5 in USA Today's top 20 subscription boxes of 2020 and has won awards from Today.com, Real Simple, Huffington Post, Buzzfeed, and more. In 2019, they also won Best Artisan/Craft Box by Subscription Box Trade Association.
When they are not busy raking in awards, they are growing! The company has experienced over 2.5x growth YoY from 2018 to 2019 and are on track to grow by that rate again in 2020.
COVID-19 Effect on the Business
The craft industry in general experienced a surge due to COVID. This was no exception for We Craft Box, helping them grow at a much quicker rate than expected this year. Counteracting the demand was shortages, warehouse and stocking slowdowns and supply chain disruption, which required the team to think on their feet and made things work.
Where We Craft Box is shipping:
All states in the US and Canada
We Craft Box Information:
Price – $29.99 a month
For kids ages 3-9
Unique themed story
4 or more coordinating crafts with easy-to-follow photo directions
All materials included (with the exception of scissors)
One box can be shared between 2 crafters
Shipping FREE in the US, shipping fees apply for Canada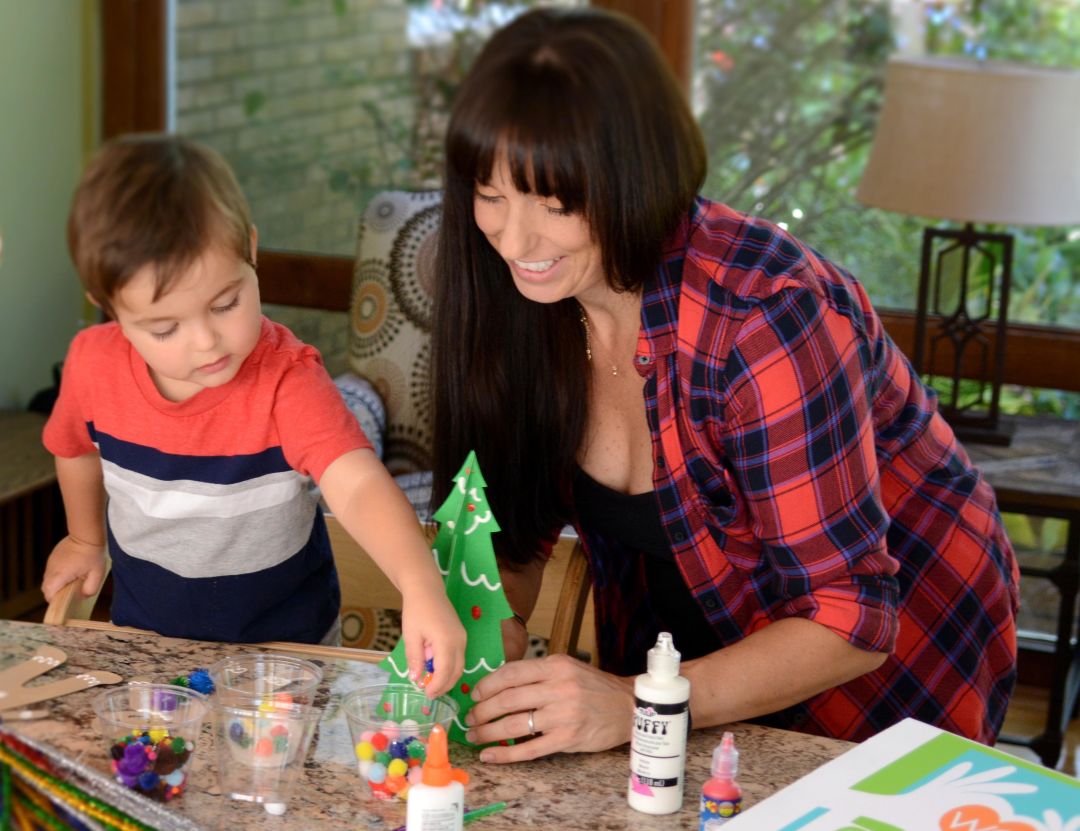 Learn more at: https://www.wecraftbox.com